Gateway Parking Services
The GPS Parking team is dedicated to build for you SEO efficient strategies that involve your business and the communities you serve. The team is distributed across the globe as we believe that the best talent lives and breathes across borders, boundaries and zip codes.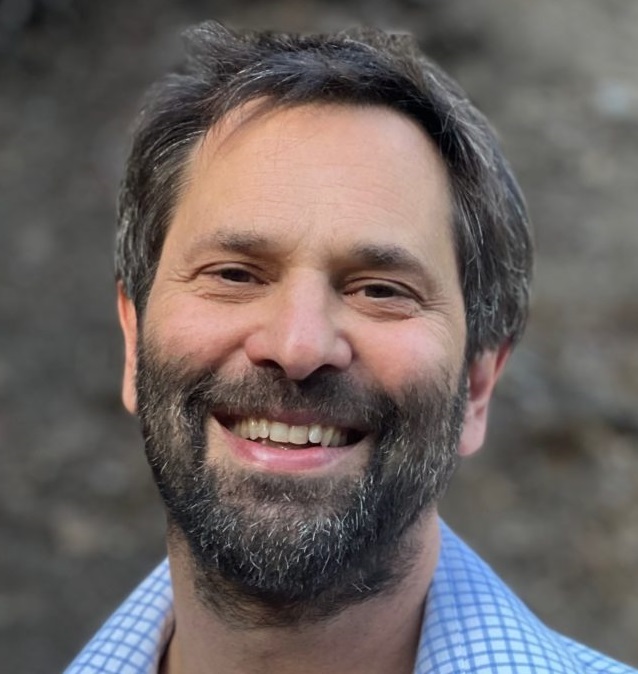 Andrew Sachs (President), CAPP, is a successful entrepreneur, commercial real estate professional, and venture capital investor with a unique background in the parking industry and digital media. He is an SEO expert with a proven record of connecting online audiences to real-world interactions.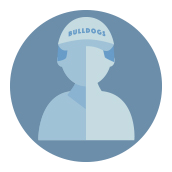 Carlo (Product, SEO Lead & User Growth - NorCal/SoCal & Rio de Janeiro, Brazil) has worked in dual-sided marketplaces, with focus on growth for top to bottom of the funnel, in verticals such as real-estate (for sale/for rent), moving, HR/jobs, dating and online retail. He has implemented product features across enterprise sites that drives SEO/multi-channel visitors (around 50M UUs/100M pages) which unlocks business growth KPIs. He also works as a project manager at GPS, coordinating multiple projects and pushing these features to delivery with clients.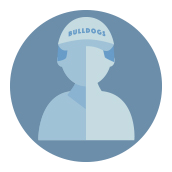 Creative & Design - Ojai, CA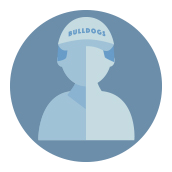 Front End Engineering - Manila, Philippines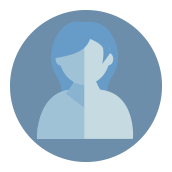 Finance & Operations - Baltimore, MD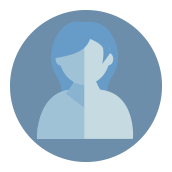 Operations Management - Baltimore, MD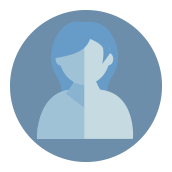 Content & Social Media - Baltimore, MD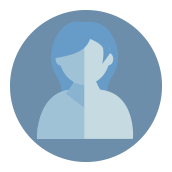 Social Media & Office Management - Baltimore, MD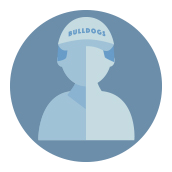 Operations & Maintenance - Baltimore, MD